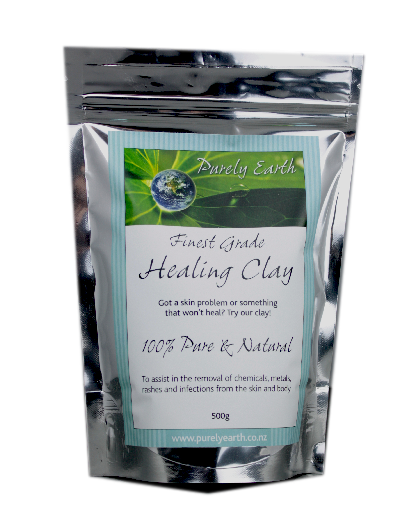 Purely Earth Healing Clay is one of the world's highest grade bentonite clays. Its effectiveness is vouched for by many, as seen in our Customer Reviews pages. It is a top quality but very cost effective food grade clay which means it can be used with confidence internally as well as externally, as regularly as you need it.
At Purely Earth we are also big believers in treating the root of a health problem rather than addressing just the symptoms. So, in conjunction with experienced natural health practitioner Sarah Beesley, we have developed a set of free health guidelines for numerous conditions which aim to do just that. They are simple solutions which have been tried and proven clinically effective for many people. These can be found in our Free Professional Health Advice section.
Our aim is to make a difference for as many people as possible and this website is our way of doing that. We hope our guidelines and our products provide you with a valuable tool box you can tap into whenever you need it.